City Circles – Rotterdam
In collaboration with KETTER&Co, Design Academy Eindhoven, Museum Boijmans van Beuningen and Wijkcooperatie Vreewijk, City Circles Rotterdam presented during 'De Dag van Vreewijk'. The center of the circle is Disselstraat 10 in the South of Rotterdam.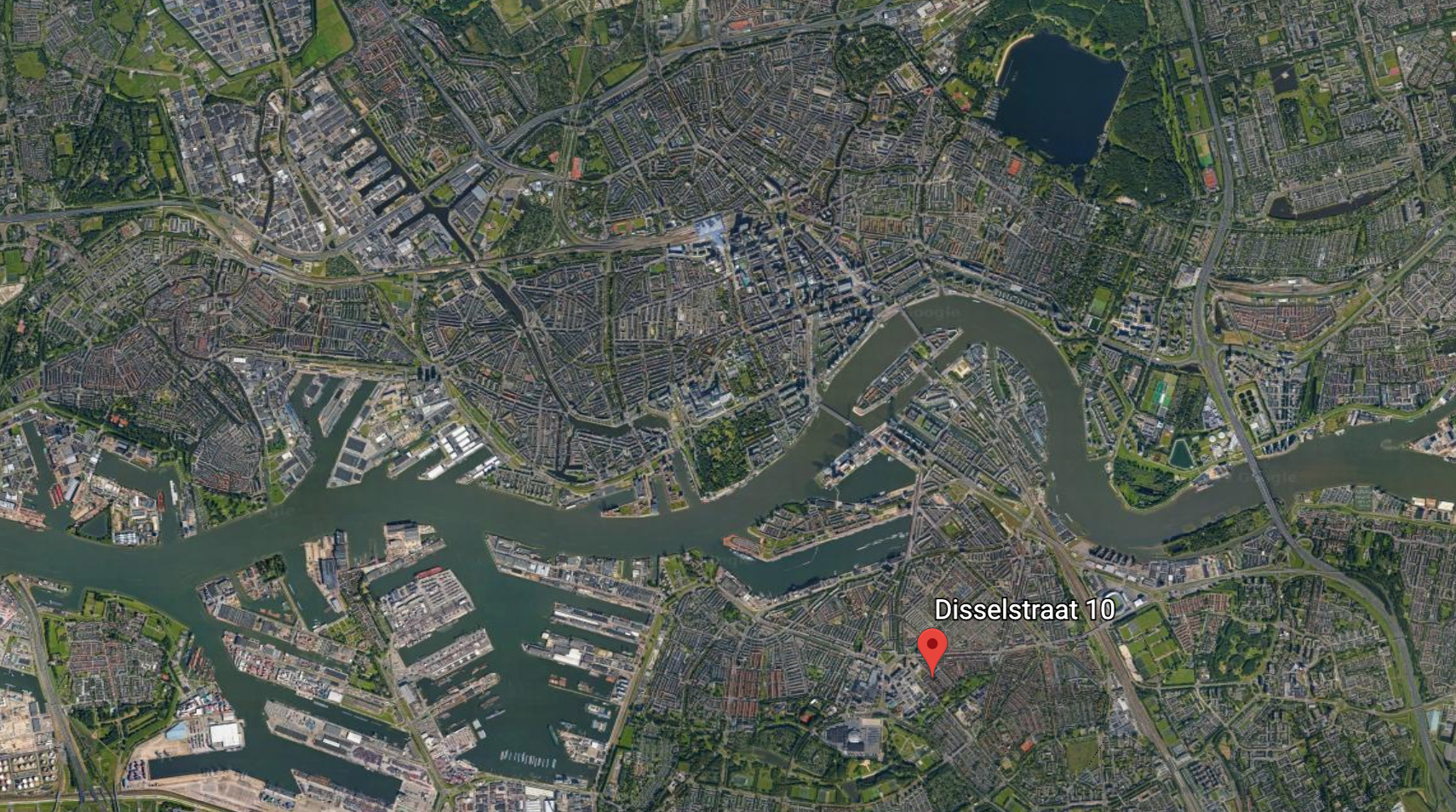 City Circles is a project investigating the human factor within an urban circle with a diameter of one kilometer. City Circles inspires, activates and shows the ability and resilience of man to shape their lives in any given urban microclimate. In spring 2019, ten students of Design Academy Eindhoven researched the Vreewijk neighborhood in the south of Rotterdam based on the following themes: Learning, Food, Materiality, Craftsmanship, Flora/ Fauna, Human Interaction, Health and Economy.
Vreemde ogen dwingen is the outcome of a 5 month research and design project in a circle of one kilometer around Wijkcoöperatie Vreewijk in Rotterdam by students of Design Academy Eindhoven.
City Circles Rotterdam project organization:
Design Academy Eindhoven:
Irene Droogleever Fortuyn: head of department and initiator of City Circles
Jan Melis: project coordination and student guidance
Lucas Muñoz; project tutor
Marina Martínez García: coordination
Leonhard de Paepe, philosophy tutor
Katja van Stiphout: graphic design tutor
David Hamers: guest lecturer
Anne Veenstra: relation manager DAE
In collaboration with:
Annemartine van Kesteren: Museum Boijmans van Beuningen
Paul Elleswijk and Salina Teeuw: Havensteder
Annet van Otterloo: Wijkcoöperatie Vreewijk
Gemeente Rotterdam: Reinier Gerritsen and John den Broeder
Lectures:
Manon van Hoeckel
Maurice Specht
Humberto Schwab
Participating students:
Joel Kim, Jean Baptiste Gambier, Dong Wook Jang, Lea Cruard, Manon Meyer, Marieke van Schijndel, Olga Flor, Linda Huijbers, Eva Jagerman, Pierre Allain
List of works
| Topic | Project | Designer | Year |
| --- | --- | --- | --- |
| Food | Anonymous Trash Man | Dongwook Jang | 2019 |
| Learning | Hoodstitch | JB Gambier | 2019 |
| Flora & Fauna | The 'in-between' garden | Marieke van Schijndel | 2019 |
| Economy | Unwanted | Olga Flor | 2019 |
| Economy | A Beautifying Experience | Manon Meyer | 2019 |