City Circles – Madrid
City Circles is a multidisciplinary design-driven research tool which provides a cross-section of urban spaces by focussing on a circle with a diameter of one kilometer. The project aims to unlock, disclose and inspire fresh perspectives and ways of looking at cities. City Circle Madrid was set in Matadero/Lavapiés.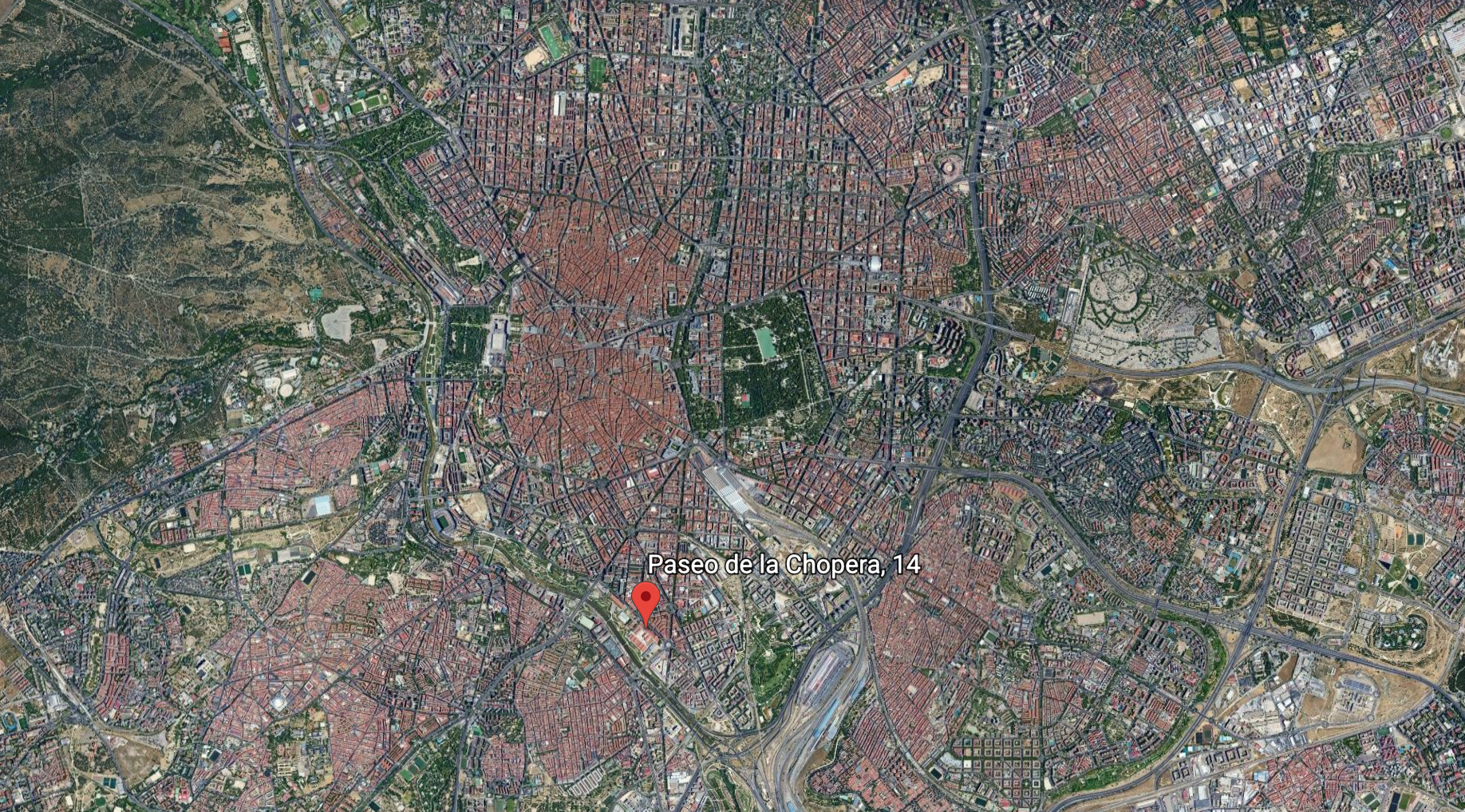 HERE AND OUT is the outcome of a 5 month research and design project in a circle of 1 kilometre around di_mad in Madrid by students of Design Academy Eindhoven.
City Circles Madrid project organization:
Design Academy Eindhoven:
Irene Droogleever Fortuyn: head of department and initiator City Circles
Jan Melis: project development and coaching
Marina Martínez García: coordination and coaching
Lucas Muñoz, project tutor
Leonhard de Paepe, philosophy tutor
Adrian Silvestri, graphic design tutor
David Hamers: guest lecturer
Zef Hemel: guest lecturer
Humberto Schwab: guest lecturer
Tessa Blokland: relation manager DAE
Central de Diseño, di_mad:
Soledad Hernandez: executive board
Victoria de Pereda: executive board of DiMAD, coordination and facilitator
Concha Moreno: management
Di_mad team: Valentina Volpato, Yetta Aguado, Raquel Ibáñez, Jonathan Estrada, Pablo Díaz
Participants:
Pierre Castignola, Caroline Cotto, Sunniva Amber Flesland, Diego Faivre, Lotte Gulpers, Pauline Kolton, Jonathan Levain, Maud van der Linden, Rik Maarsen, Güntra Laivacuma, OscarRainbird-Chill, Michela Segato, Cas van Son, PaulineWiersema, Thomas Woltmann.
Special thanks to all those people within the institutions in Matadero who made this project possible and to Victoria de Pereda for all the support and arrangements and to Carlos Baztán for his dedicated commitment and enthusiasm.
List of works