City Circles – Amsterdam
City Circles is a multidisciplinary design-driven research tool which provides a cross-section of urban spaces by focussing on a circle with a diameter of one kilometer. The project aims to unlock, disclose and inspire fresh perspectives and ways of looking at cities. City Circle Amsterdam was set in de Kolenkitbuurt.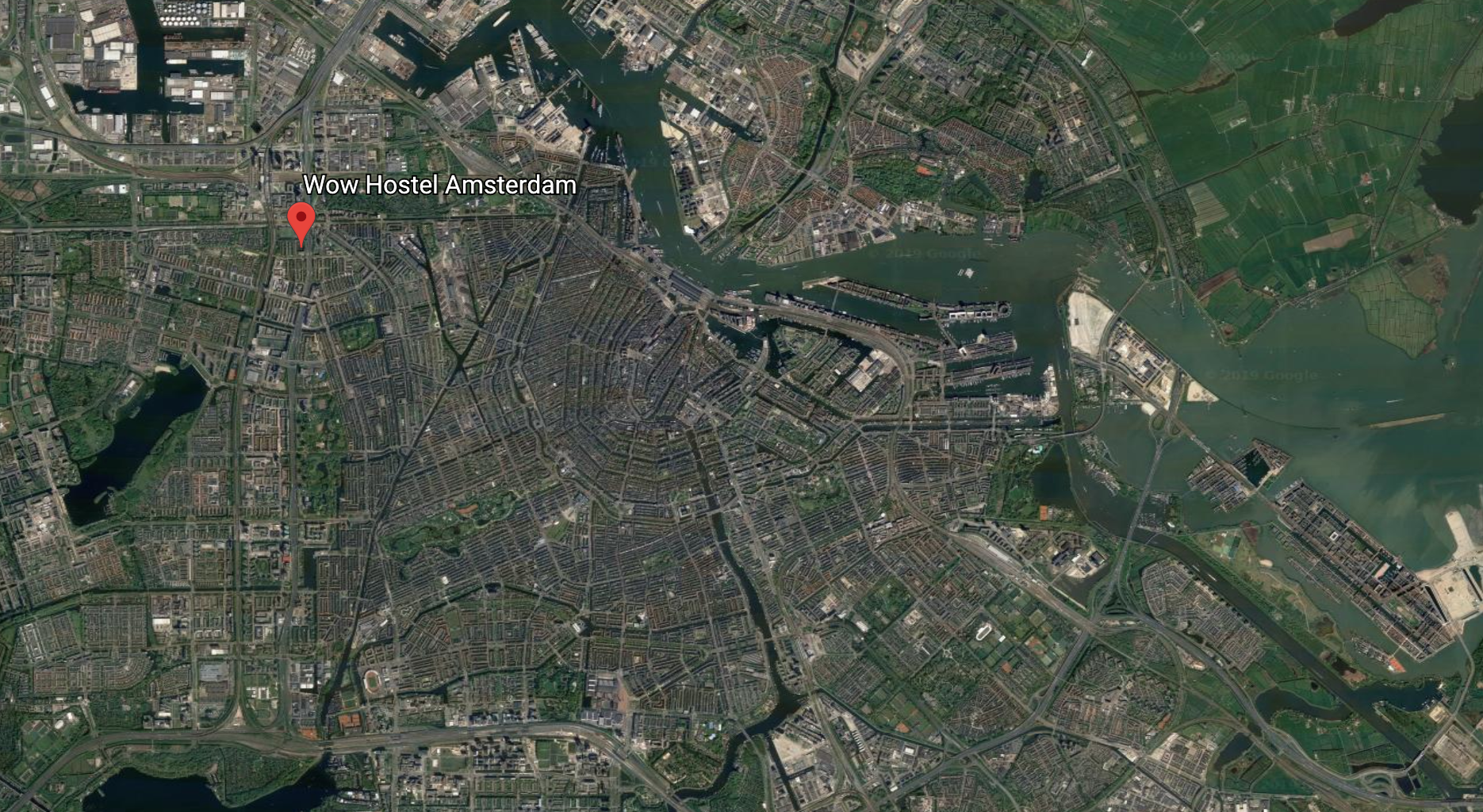 In collaboration with KETTER&Co and Design Academy Eindhoven, WOW presents City Circles Amsterdam during the WeMakeTheCity Festival. City Circles is a project investigating the human factor within an urban circle with a diameter of one kilometer. City Circles inspires, activates and shows the ability and resilience of man to shape their lives in any given urban microclimate. In spring 2019, six WOW Artist in Residence and eleven students of DAE researched the Kolenkit neighbourhood based on the following themes: Craftsmanship, Economy, Flora & Fauna, Food, Health Learning, Human Interaction, Learning, Materiality and Flow.
City Circles Amsterdam project organization:
Design Academy Eindhoven:
Irene Droogleever Fortuyn: head of department and initiator of City Circles
Jan Melis: project coordination and student guidance
Lucas Muñoz; project tutor
Marina Martínez García: coordination
Leonhard de Paepe, philosophy tutor
Katja van Stiphout: graphic design tutor
David Hamers: guest lecturer
Anne Veenstra: relation manager DAE
WOW Amsterdam:
Sandra Chedi: director & initiator
Nandine van Karnebeek: coordination and facilitator
WOWteam: Michela Trovato, Roman Ermolaev, Nilsu Göçer
Lectures:
Caroline Nevejan: guest lecturer
Zef Hemel: guest lecturer
Humberto Schwab: guest lecturer
Saïd and Lody: guest lecturer
Margreet van der Vlies en Yehudi van de Pol: Operatie Periscoop
Fiona de Bell en Roel Schoenmakers: cascoland
Participants:
WOW Artist in Residence:
Kristina Daurova, Arie de Fijter, Louis Hothothot, Miyuki Inoue, Tom Kemp, Monica Mays
DAE Students:
Jade Badra, Aurelie Defez, Hao Du, Daniel Laufs, Britt Peeters, Janneke Schouten, Imke Sloos, Filips Staņislavskis, Ignacio Subias, Lola Tual, Marvin Unger
Exhibition:
21 JUN –21 AUG2019
WOW galleries present City Circles Amsterdam showing the projects and the films developed in the Kolenkit over the past few month. Curious to find out the best place in the Kolenkitto sing out loud? Or interested in an intimate tour of the architectural highlights? This map will accompany your City Circles exploration in the hood.

List of works
| Topic | Project | Designer | Year |
| --- | --- | --- | --- |
| Human Interaction | The Moroccan Tea | Kristina Daurova | 2019 |
| Flow | Walk, stop, listen, observe, play, climb and sing | Miyuki Inoue | 2019 |
| Materiality | Embedding Self-Expression | Ignacio Subías Albert | 2019 |
| Human Interaction | (im)possible art center | Lola Tual | 2019 |
| Craftsmanship | Correspondance | Filips Staņislavskis | 2019 |
| Learning | حي سطل الفحم | Aurélie Defez | 2019 |
| Learning | Encompass | Daniel Laufs | 2019 |
| Economy | De vrouwen of De Kolenkit | Jade Badra | 2019 |